The heart of meditation
The heart of meditation podcards are just the essential habits of mind that you need to inculcate to quiet you mind and stay with your thoughts. Use their gentle reminder in your daily practice to reflect on and to break your habitual ways of thinking.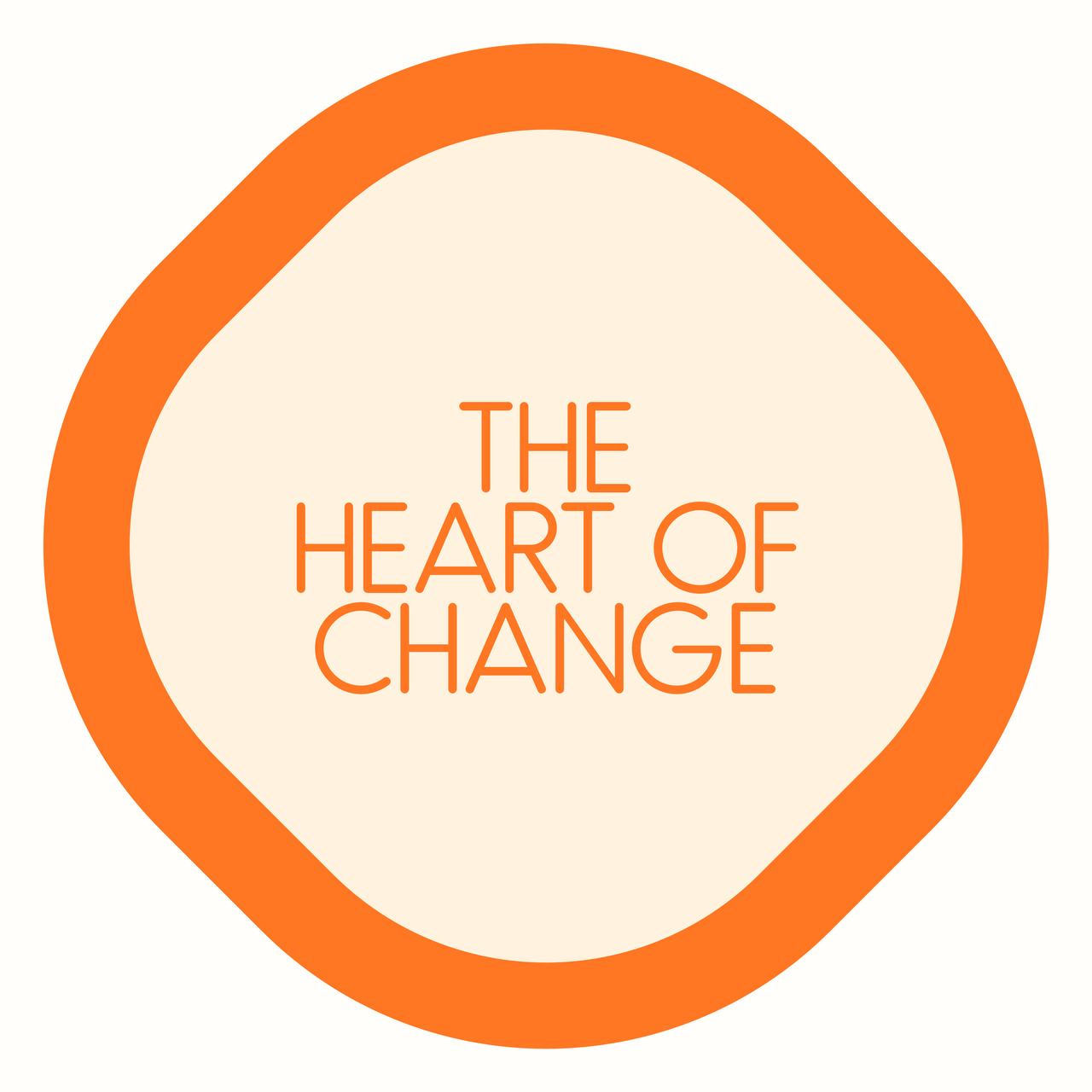 Podcards are brief, beautiful, and pocketable sound bites of timeless wisdom to bring back more love and kindness into your life.